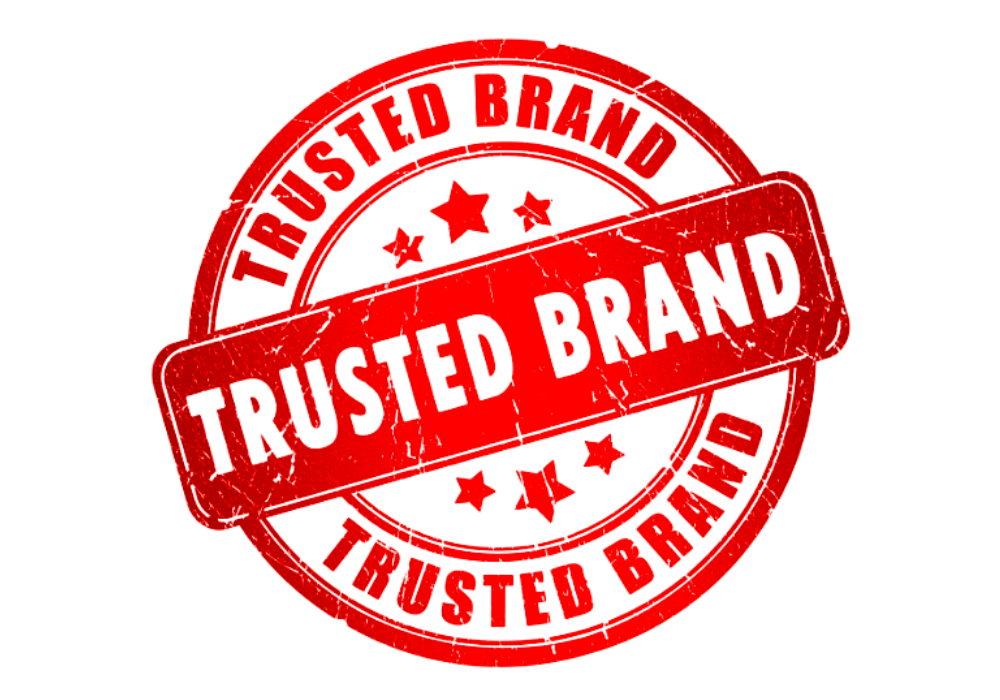 Owning a copy machine can be a financial burden for a lot of small businesses. Aside from the supply costs and maintenance fees, coming up with the initial capital to purchase the copier can stretch your operational budget beyond your profitable limits. Copy machine leasing helps ease the up-front monetary investment and it may provide a number of other attractive benefits.
The modern versions of these office machines are more versatile and they are essentially computers that can print, fax, and scan in addition to copying. As copiers have become more and more technologically advanced, the costs associated with this piece of office equipment have also gone up. A lot of companies are leasing a copier rather than purchasing the equipment outright, and here are the four advantages:
Capital and budgeting
Small businesses do not have unlimited capital at their disposal. Having to save resources for new business opportunities and for purchasing items that appreciate after a few years is more important than investing in office technology that will only lose its value over time. You can avoid big purchases like copy machines and you can keep your bank lines of credit available for more significant business needs by leasing copiers instead. Lease agreements may even include the cost of supplies and it can further reduce the initial payout.
Leasing a copier can alleviate budgeting concerns. Instead of making a large payment at one time of buying a copier leasing, it establishes a set schedule of much smaller payments, giving you a better arrangement of your financial resources. You may even choose the length and the terms of your lease agreement to offer the most flexible payment. The sudden changes in interest rates will not affect the established payment amount.
Flexible leasing terms and you do not need to pay for repair costs
Copiers can be expensive, and pulling together enough money to purchase a piece of equipment can be difficult. For businesses who are considering taking out a loan to finance a new copier, leasing a copier would be the better decision as leases typically offer more flexible payment terms with easier approval requirements than loans.
When you choose to lease your copier, you do not need to worry about any repair or maintenance costs. The leasing company will deliver all that is required for you each month, including toner, paper, and ink. Furthermore, the leasing company has a guaranteed response time of six hours or less on all service issues, making sure that your company is never left wondering when a repair technician will arrive.
A lot of companies think that they will be able to simply throw away an old copier, unaware of the long list of regulations regarding the safe disposal of IT equipment that can make the process costly and time-consuming. When you lease your copier, the burden of disposal passes to the rental company.
Taxes
Copier leasing provides a tax advantage over buying a copier. If you buy a copier, you can deduct the copier's depreciation, which is usually 40 percent of the buying price the first year and then 25 percent of the buying price in the next couple of years. However, if you lease a copier, the lease payment is considered as a pre-tax business expense, this means that you can deduct the entire payment every time it is made.
Technology
Copier machines depreciate throughout the years, losing its value because of usage and because of the introduction of newer and better technology. If you buy a copier, you can only upgrade in technology by investing in another copier. You would also need to get rid of the previous model, this can add to your time expenditures.
Meanwhile, copiers that are leased have options in the agreement to upgrade the copier at a predetermined date. Such lease arrangements give your business a chance to always be in line with the best and newest office technology. Avoiding obsolescence also means more copying since newer copiers have lower per-page costs. This kind of efficiency can be made into increased profit and a greater return on your investment.


If your location is around Sacramento, you may also call Copier Lease Service provider in Sacramento