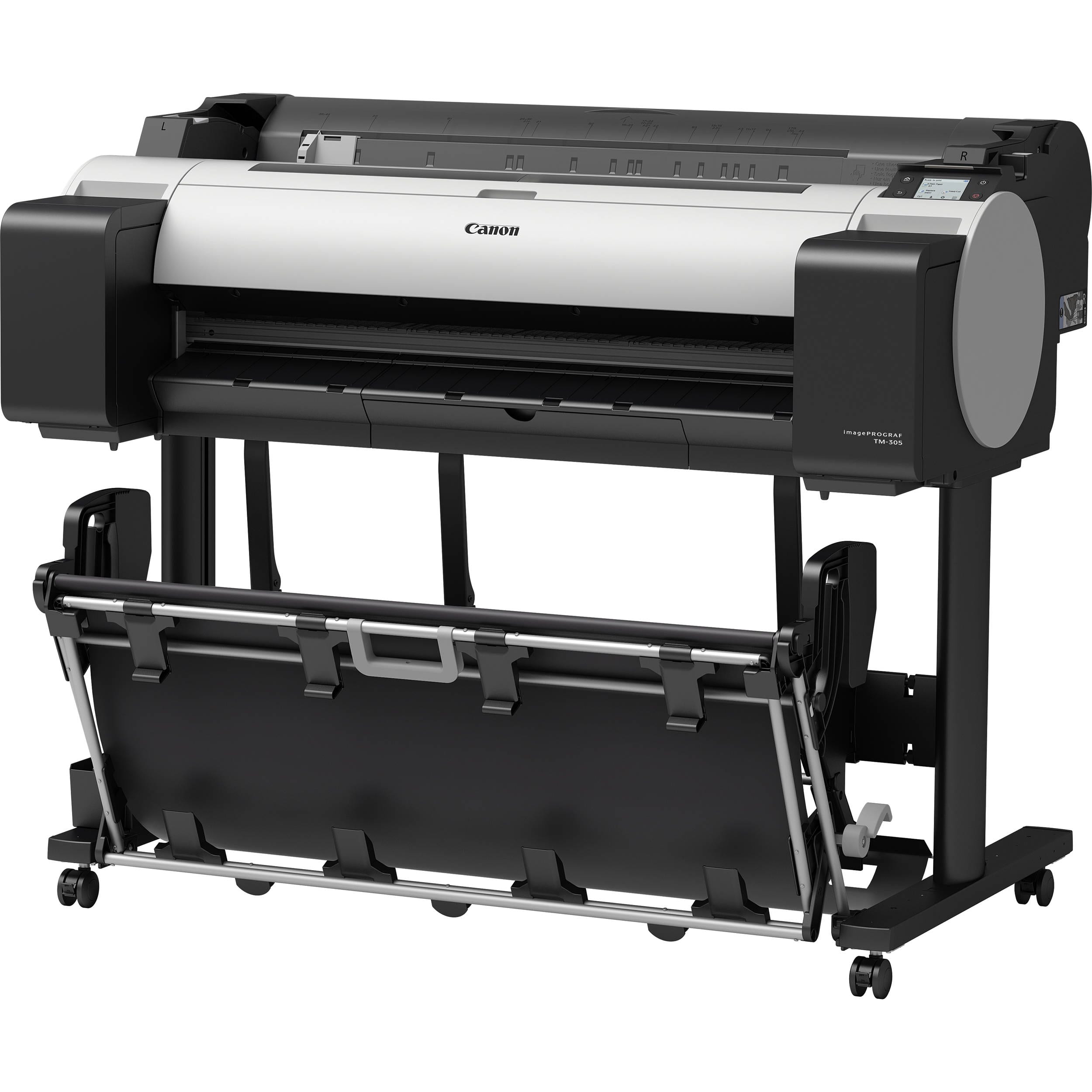 These days, it is hard to find copier leasing companies that offer superior wide format printers and even photocopier rental. The most common problem that copier leasing causes is the unexpected downtime of the machine. Because of this complication, the entity that is using the copier will experience losses, particularly time, effort, and money.
In the following parts of the article, you will gain knowledge about copier leasing and its particulars. This will help you to consider the best copier leasing in Sacramento.
Copier lease vs. Copier Rental
Most people interchange copier lease and copier rental. But they are not the same.
A copier lease is a concept of leasing a photocopier machine with a leasing company or any financial institution. Both parties should be bound by the terms of the contract like the duration of the lease agreement and the payment options. Until both parties complete their parts in the contract, the machine will be yours.
On the other hand, copier rental is ideal for short-term term use because you are just borrowing the machine with charges, of course. The majority choose this option whenever their copier machine is under repair or they are looking for the best copier leasing services in the area.
Copier Leasing in Sacramento
Copier Lease Sacramento is a copier leasing company by Clear Choice Technical Services that offers the lowest price guarantee for any copier brand that you want to procure. It has been serving schools, offices, and institutions for 20 years which is why it has been a veteran in copier leasing. Also, it provides services for different types of equipment and maintenance which is reasons strong enough to convince you that it has skillful technicians.
If you want a copier rental, it also offers various offers to its customers. It gives its customers the freedom to choose the brand of machine that they want. The following are just some of the copier brands that they offer:
HP LaserJet
Samsung
Konica Minolta
Savin
Panasonic
Gestetner
Xerox
Sharp
OCE
Imagistics
Canon
Kyocera
Ricoh
Lanier
Lexmark
CopyStar
Pitney Bowes
NEC
Toshiba
Kip Printer Lease
Among these brands, you can choose a Wide Format Printer that is best for you. Aside from copiers, Copier Lease Sacramento also offers different types of machines like scanners, printers, fax machines, and even software.
Here is the reason why Copier Lease Sacramento stands out among the competition:
It claims that it accommodates customer questions effectively fast. It is also easy friendly to its customers so you could approach it without the fear of being ignored or judged.
You don't have to experience the hassle of managing and submitting paper works because you can give this contract hassle to the company.
Since you have the freedom to choose the brand of your machine, you can maximize this by choosing the highest quality brand. With this, you will get a hold of the best operating machine that you will ever have.
If ever there was an original defect with the product, you will be backed by their warranty. Thus, you don't have to worry about paying compensation for its repair, the company will take care of it.
It has been mentioned that the technicians of this company are experienced in maintaining machines and repairing them. They will also provide you with toners and other office supplies so you can get the full experience of their products.
If you want to lease or rent a copier machine there is nowhere to go but the best among the copier leasing in Sacramento. Copier Lease Sacramento is the best in providing copier leasing services in Sacramento, which is why it should consider subscribing to its products and services. At the end of the day, it all comes down to you choosing what you think is best for you.