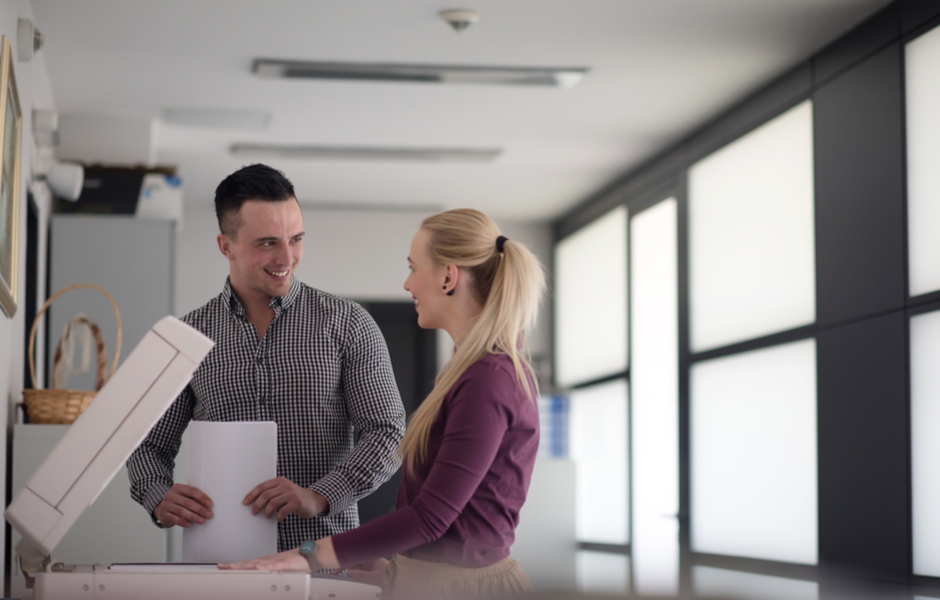 Technology has developed very fast and has been improving even while you are sitting and watching tv or doing something like your projects for your presentation. All machines and devices have their improvements as time passes, and a lot of these improvements have made every person's life easier. With these improvements, you can now use your 5G phones, multifunction printers, and many other devices that had a great improvement for the betterment of each person. But as the improvements have been happening, you might have noticed that some machines or features might get confusing, that you might think that their uses are just the same as the photocopier and scanner.
If you are in Sacramento and you are looking for a Copier in Sacramento for your business, you may contact Clear Choice Technical Services in Sacramento. You can ask about Copier Leasing Services in Sacramento, Copier rental services in Sacramento, and Copier Repair in Sacramento.
Similarities
If you are not familiar with how scanning and photocopying works, you can continue reading to get some ideas. This can help you in differentiating between the two once you need the said machines. Both machines have a flat glass that is used to record the image of your document to be printed, but how they produce printouts are different.
Photocopier
A photocopier's main function is to copy your documents by recording the image of your documents and printing them as duplicates without leaving any digital copy on your computer. They can use any type of paper for printing and even print colored documents aside from the usual monochrome, depending on which model you are using. All you have to do is to edit the options that you need for your printouts. With just a few presses of buttons, all you need to do now is to wait for your documents to finish printing.
Scanner
Unlike a photocopier that immediately duplicates your documents without any trace, a scanner leaves a digital copy on your computer that you can keep and come back to for future needs. You can also edit the image to suit your needs before printing them. You can control what kind of input settings you want for your document, and you can also change the resolution to fit your idea. You can also send the digital copy through email in case a soft copy is needed.
Hardware
Scanner and photocopier have different kinds of the needed hardware to print the documents that you need. A photocopier only needs a single machine to print duplicates, and all you need to do is just press a few buttons to program how many copies of the documents should be reproduced. A scanner needs a computer and a printer to print your documents. Scanners always leave a digital copy that goes straight to your computer, wherein you can do some adjustments and editing to suit your need, and after you are done with the adjustments, you can now print the documents. You can also decide how many copies of the document you want to print by editing the settings of the printer.
What is written here is just some of the things you'll find if you do your research, but if you still want more details, it is better to ask a professional so that you can understand them a lot better, and you can also rest assured that the information you are getting is accurate. You can always contact the nearest service provider in your area for more information. They could also help in finding the right machine that would suit your needs by giving you options to choose from and could help in the productivity of your work and business without ever regretting the decision you made as time goes by.